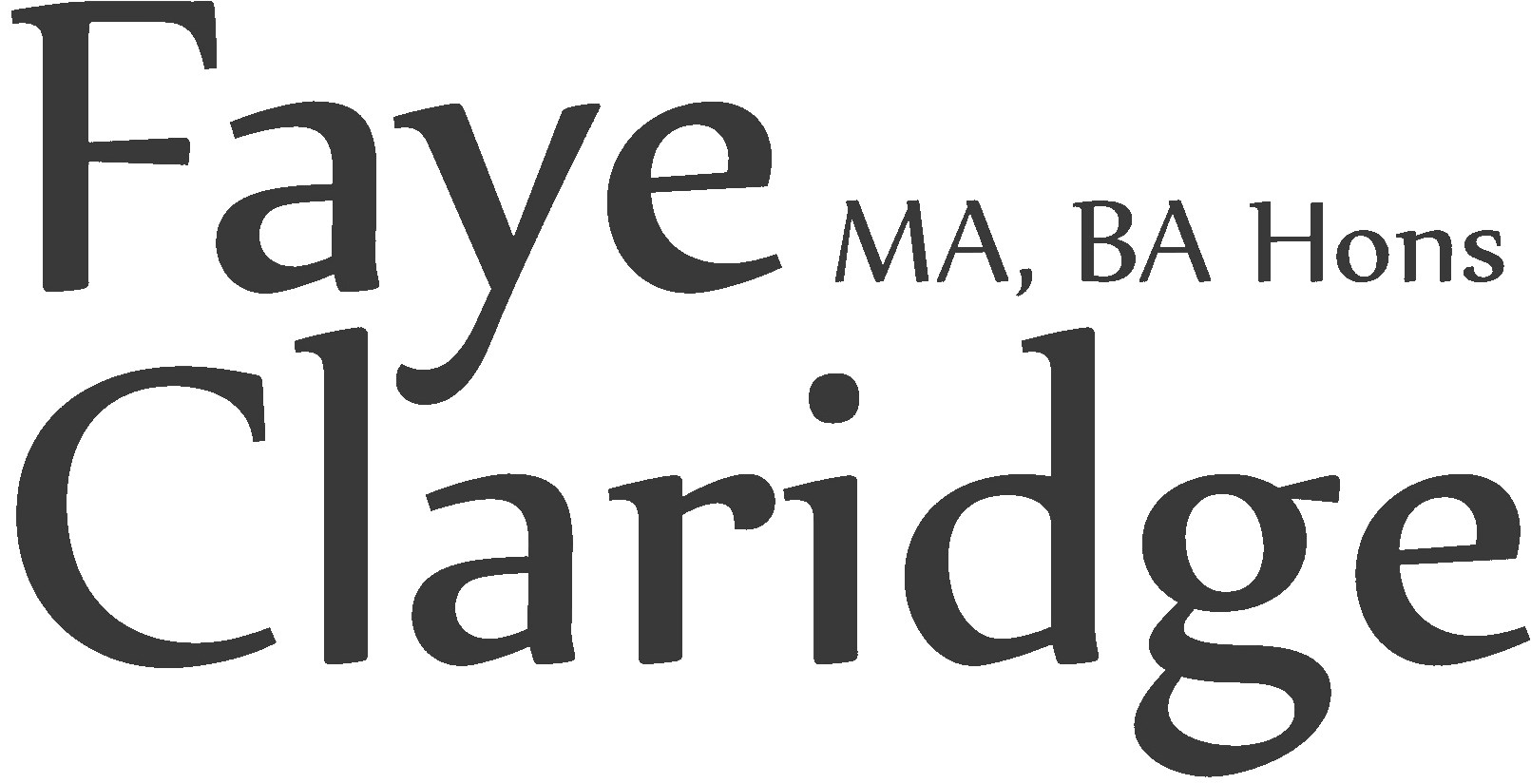 project with 40 people in 20 UK & US prisons
touring UK PRISONS and the ANN ARBOR ART FAIR (USA)
IN Partnership with NOVUS and the PRISON CREATIVE ARTS PROJECT (pcap)
with the UNIVERSITY OF WARWICK and the UNIVERSITY OF MICHIGAN
funded by Arts Council England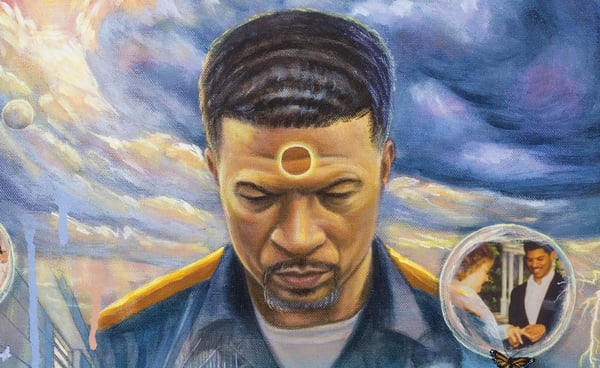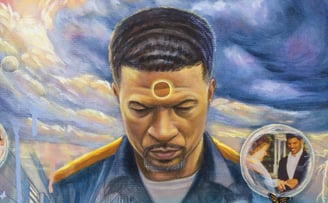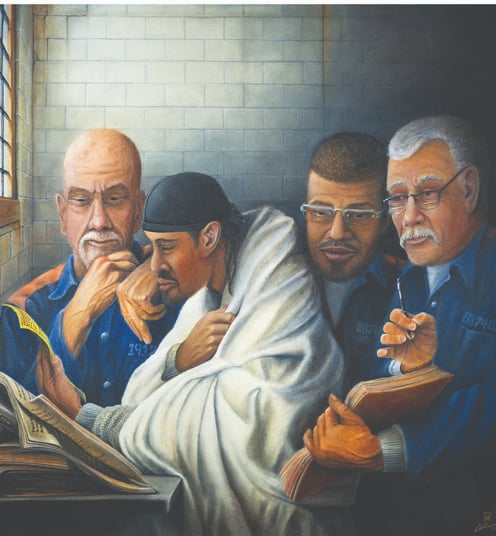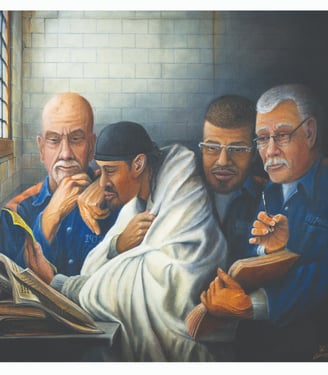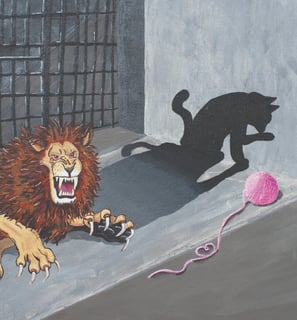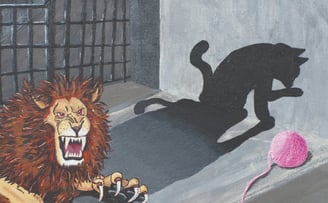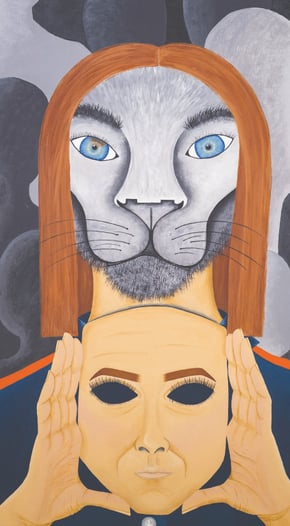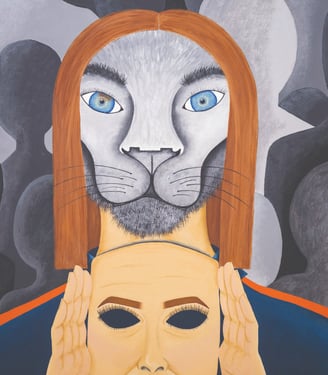 We Roar is an exhibition of extraordinary artwork and poetry by 40 people imprisoned in England and the USA. All were sent three pieces of inspiration and set the challenge of responding creatively. The strength of the resulting artworks and creative writing speaks with a passion and humanity that cannot be ignored. The accompanying statements are equally compelling, with some speaking directly about important social inequalities, drawing on personal experiences to vividly lay bare the shameful fact that anyone marginalised or facing prejudice is more likely to be imprisoned. Other pieces appear less political, but their concern to show humanity, vulnerability and individuality is itself a protest against stereotyping. All are important contributions in the fight against invisibility and dehumanisation of imprisonment.
The artworks and poems remind us to ask critical questions, not least about social equality, privatised governance and personal freedom. For that, and for many more reasons, I am grateful to all the We Roar artists and writers. I'd also like to thank all those who support We Roar, including Arts Council England for funding and recognising the value of this work. Finally, I ask that as a visitor you consider adding to this support, by sending feedback. Your comments will be greatly appreciated by exhibitors and will help to show the role and impact of creativity in prisons. Measuring impact is a key aim of the project and you download the interim impact summary pdf.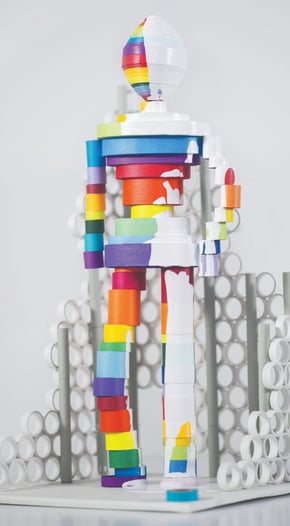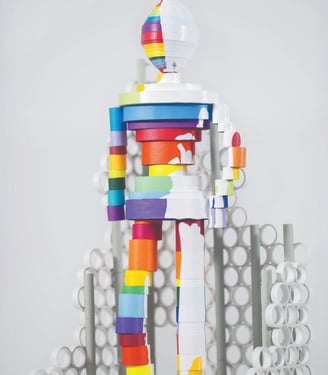 A note on language & content: The artworks and poems printed here are all authentic creative responses and some may have potential to cause offense or upset. The contents and importance of freedom of expression have been carefully considered and aren't censored. You'll also find a mixture of US and UK spellings throughout, appropriate to each creator's location.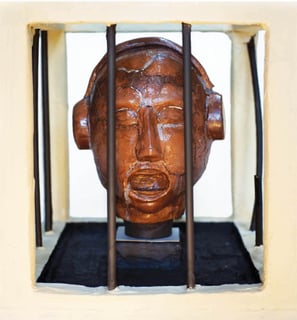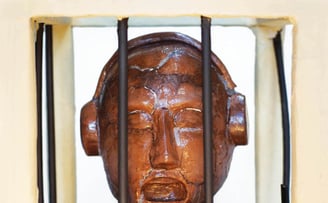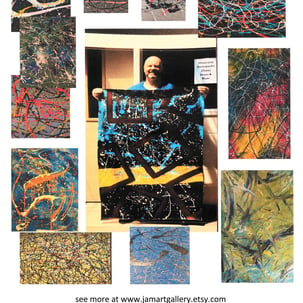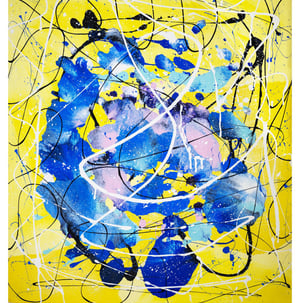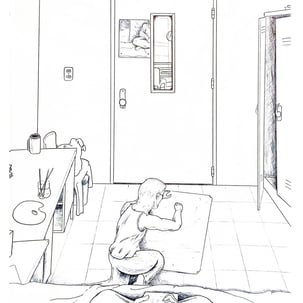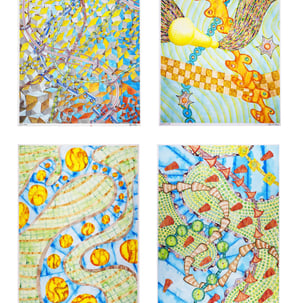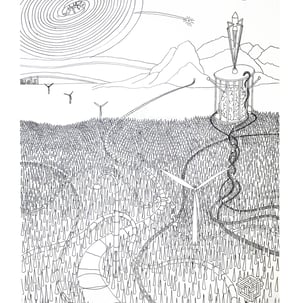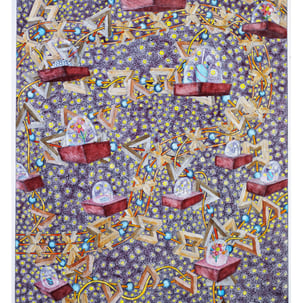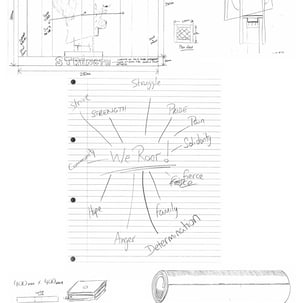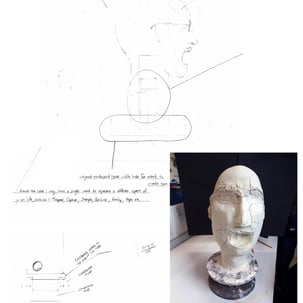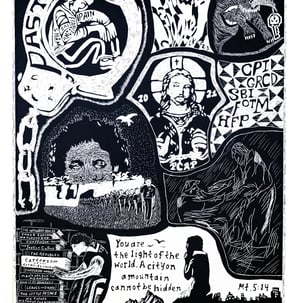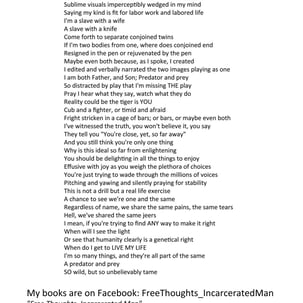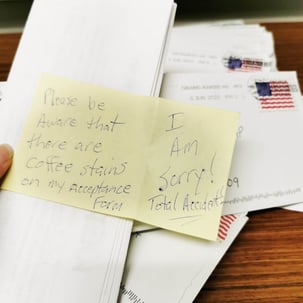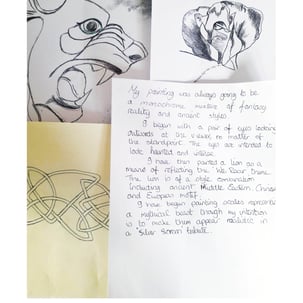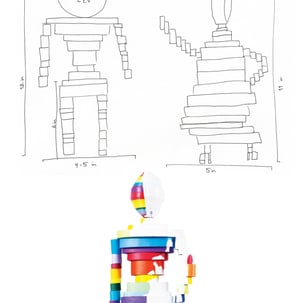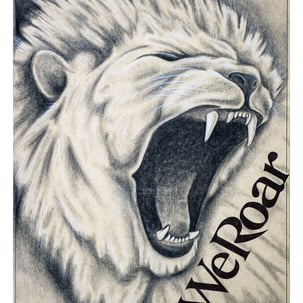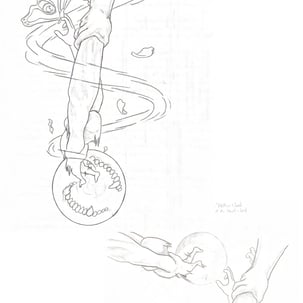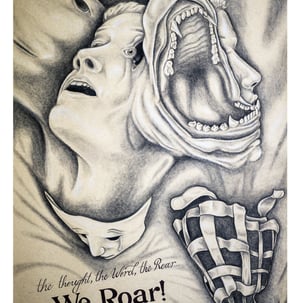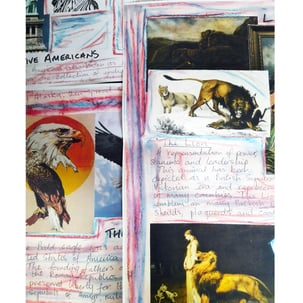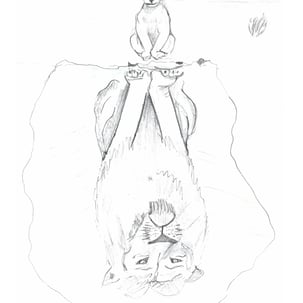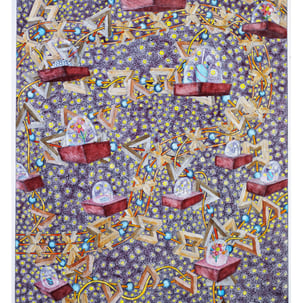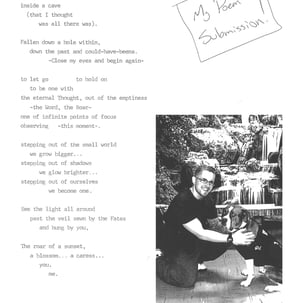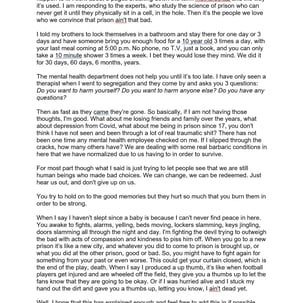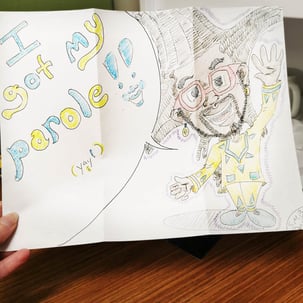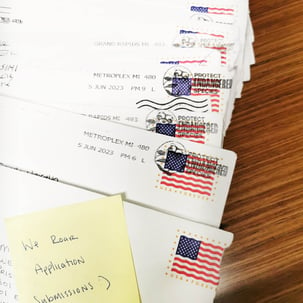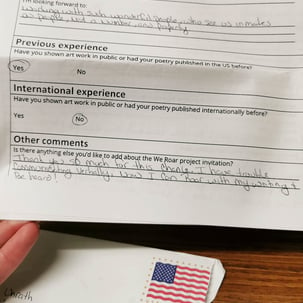 Acknowledgements
We Roar is made possible by some amazing people and organisations. Heartfelt thanks go to all 40 participants and to mentors Johnny Gaik, Anne Grgich, David Kendall, Caroline Lovett, Gary Mansfield, George Rogers and A.G. Smith. Thanks also to all the host venues and partners, with particular thanks to Sarah Hartley (Novus), Sarah Unrath (Prison Creative Arts Project) and Anastasia Chamberlen (University of Warwick). The project is funded by Arts Council England with additional in-kind support from Novus, PCAP, the University of Michigan, the Ann Arbor Art Fair, the Guild of Artists & Artisans, Compton Verney Art Gallery & Park. Thanks also to Lady Unchained and Anne Grgich & Kate Altermatt for providing inspiration poetry and art.