COMMISSIONED BY national trust dudmaston
CONNECTING collections, site & history
with visitors, residents, staff, volunteers, young boxers & college students
methods Interactive consultations, co-produced portraits, public sculpture & installation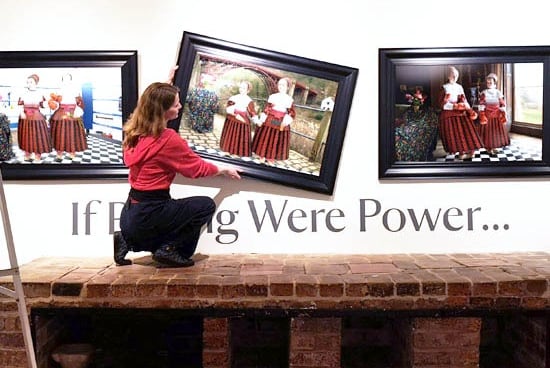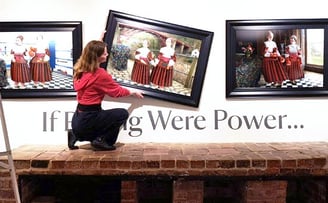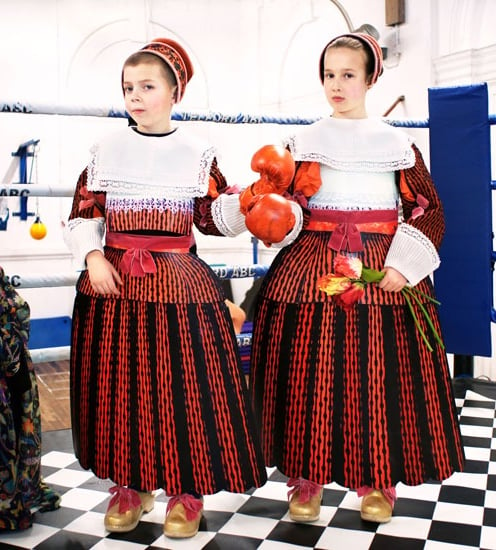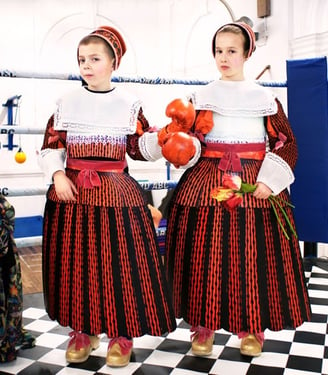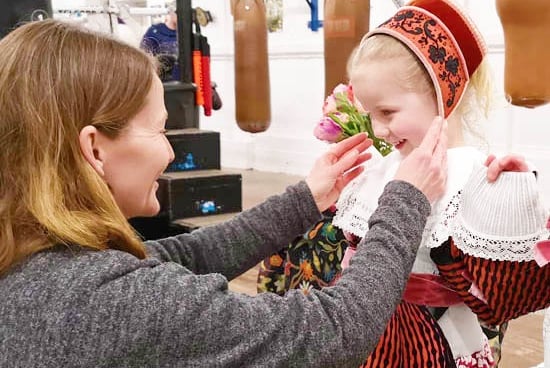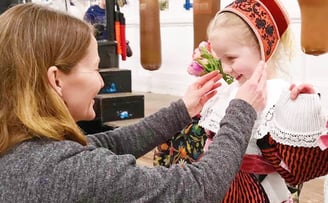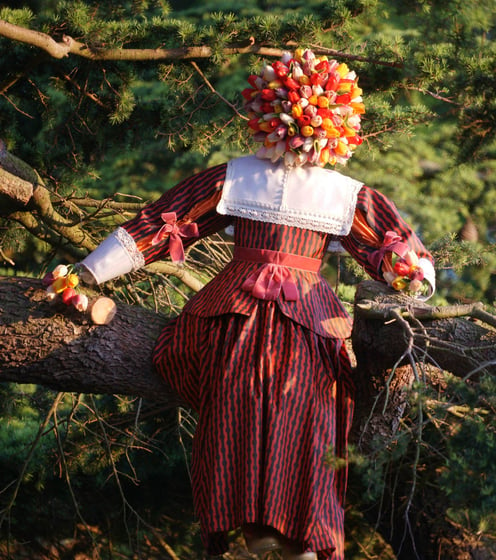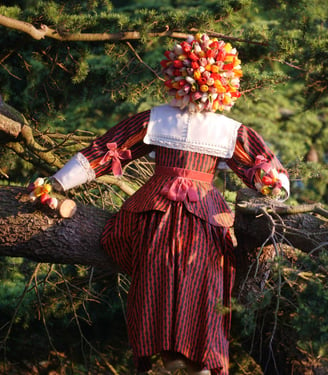 Whole-site intervention of photographic artworks and sculpture inspired by children participating in the project pairing a Flanagan sculpture and a Dutch portrait, following a year of collaborative creative research with visitors, staff, volunteers and residents. This explored links between collections and lived experiences of family, with young visitors and residents of the estate.
Experience the If Pairing Were Power installation throughout National Trust Dudmaston.