cOMMISSIONED BY national trust croome
delivered with creeq
coNNECTING history, landscape & climate change THEMES with prisoners, children in care, & NT volunteers
methods site research, group workshops, sculpture co-production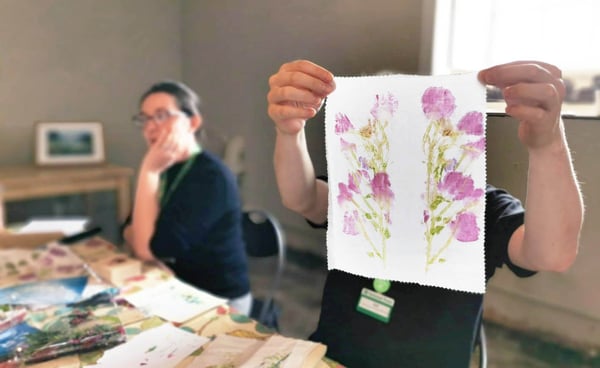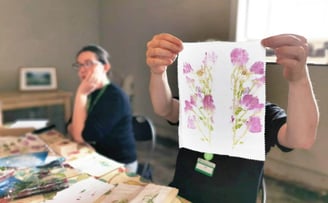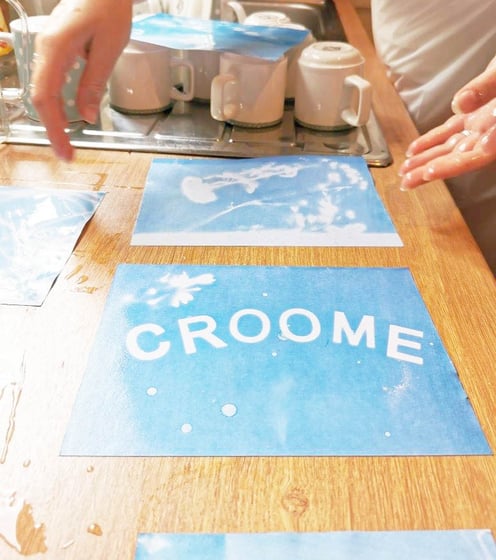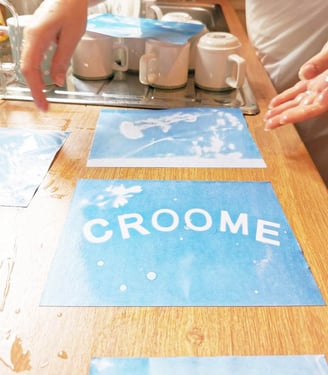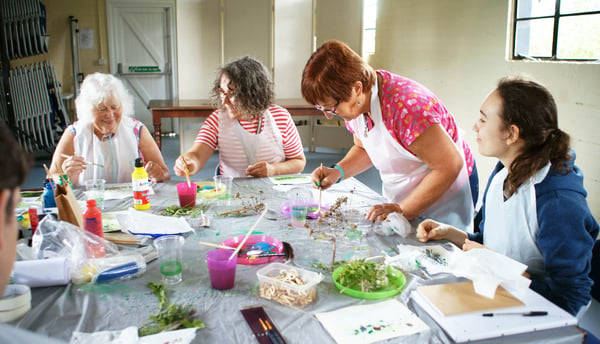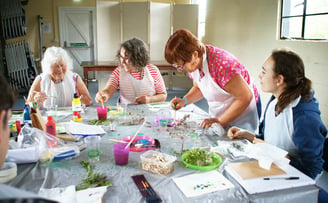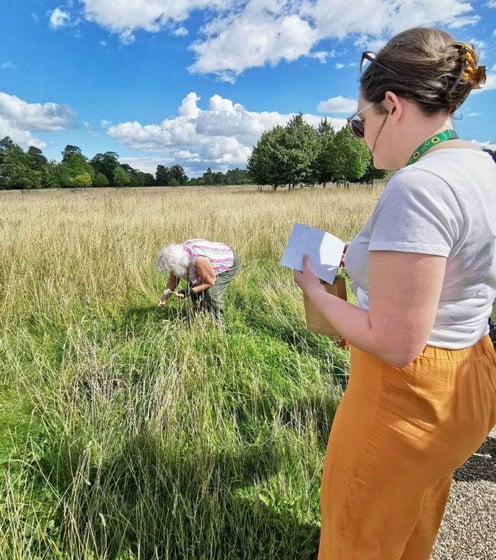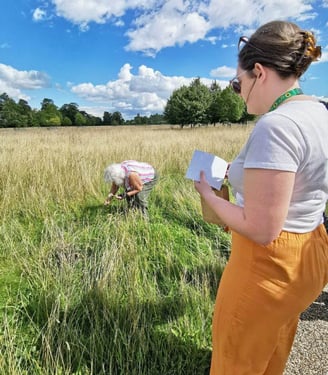 Community engagement workshops with four groups to co-design new sculptures for the parkland at National Trust Croome. The resulting outdoor artworks, responding to the site and the themes of the Four Seasons, will reflect the process of community collaboration with four local groups, including care experienced children, men at HMP Hewell and National Trust volunteers. Installation of the new sculptures is planned for late summer 2024.