COMMISSIONED BY HERITAGE & CULTURE WARWICKSHIRE
with support from arts & heritage
CONNECTING LOCAL Collections with REFUGEES, CARE LEAVERS, RESIDENTS
methods creative workshops, co-produced portraits, film screenings & exhibitions FUNDED BY ARTS COUNCIL ENGLAND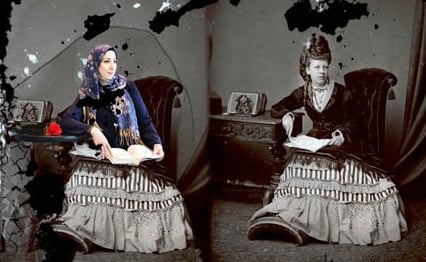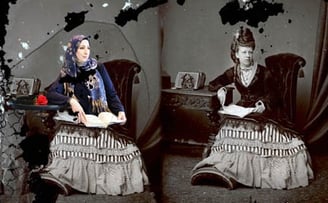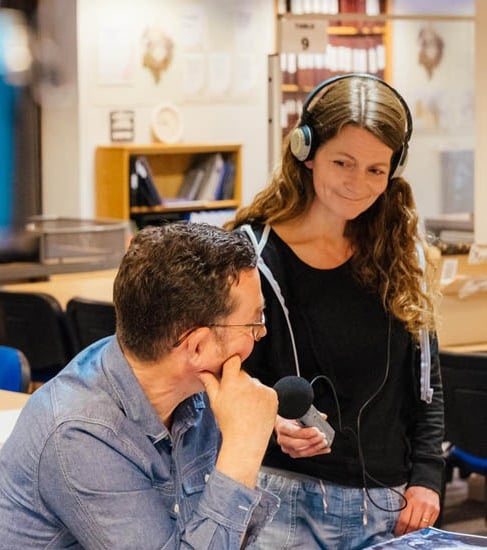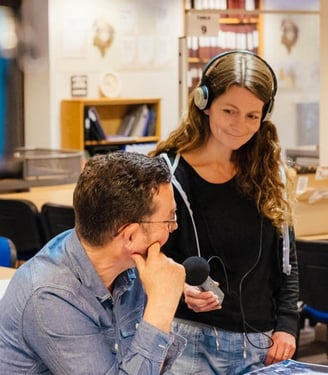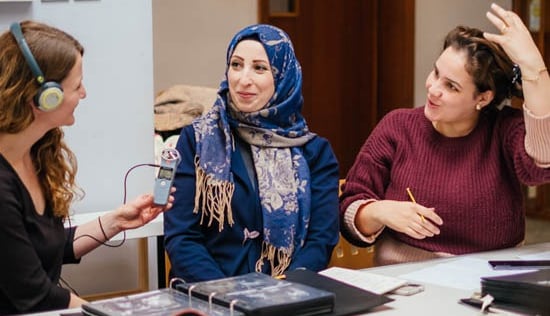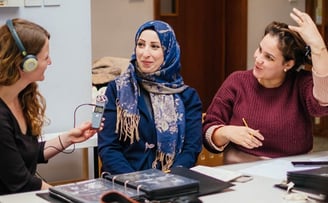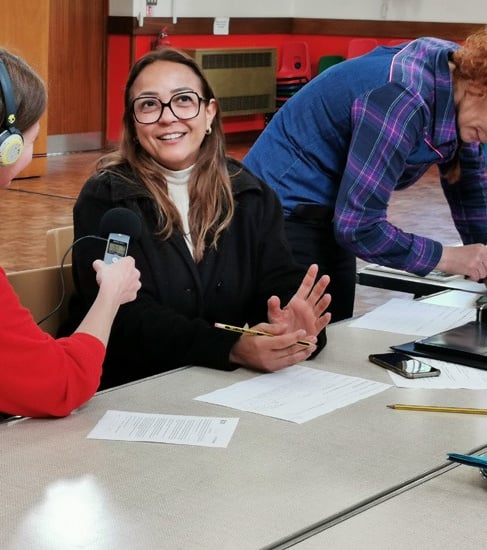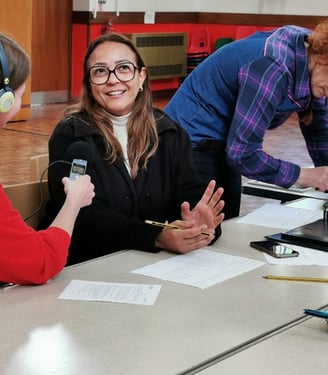 Through creative workshops, people living in Warwickshire were asked to 'adopt' a person from the Robert Graham's Studio Collection, an incredible archive of portraits found by chance part-decayed in a Leamington Spa cellar. The project uncovered stories of asylum, homelessness and family relations. It fostered discussions about how past and present lives might be connected and produced portraits showing new bonds linking participants together.
A short summary of Near Belonging and the impacts of its use of collections material. All archive images in the film are copyright Warwickshire County Record Office, Warwickshire County Council.