COMMISSIONED BY ROYAL SHAKESPEARE COMPANY
CONNECTING rsc archives and green spaces
with the Forest of Hearts GREEN THERAPY GROUP
methods creative workshops, co-produced installation designs & event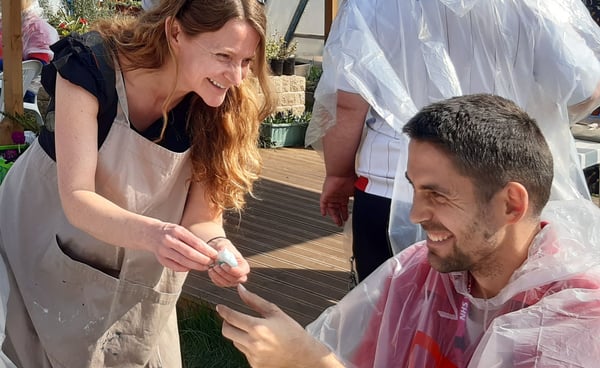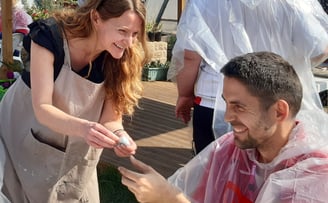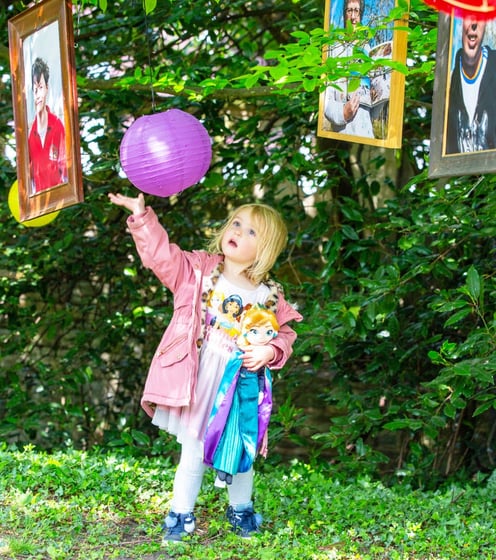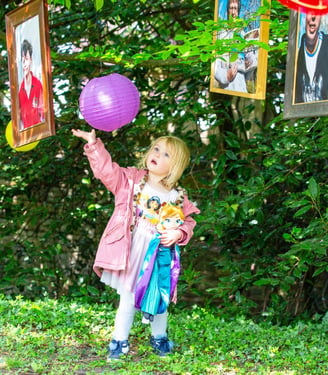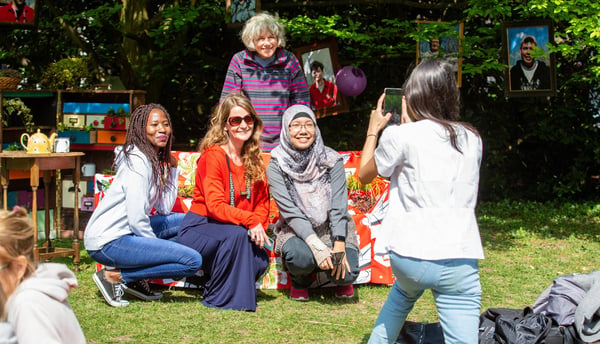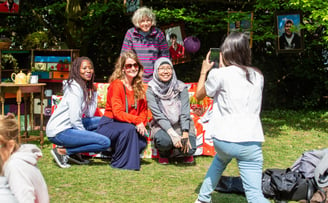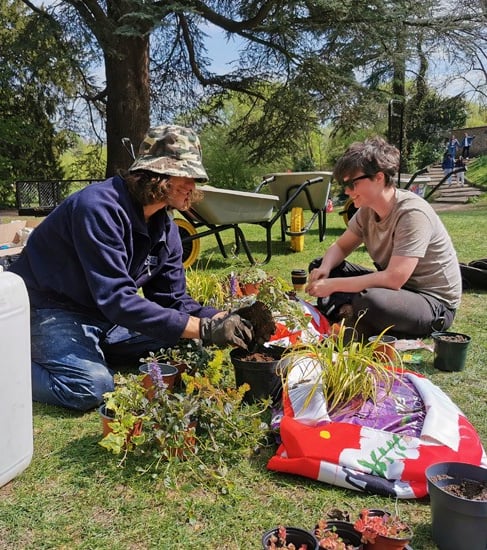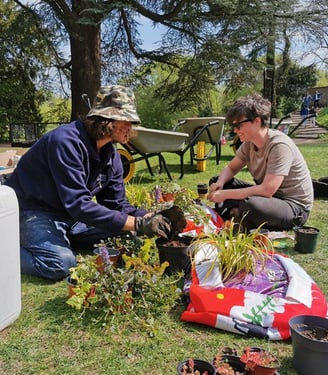 An installation for a public park, co-produced with a Green Therapy group through a series of creative workshops. The artwork reflected participants' personal memories of people and nature to honour the park's memorials and to enhance the landscape for community use and biodiversity improvement. The project journey built trust and confidence to encourage creativity and resulted in friendships and personal growth, as well as a hugely popular public artwork.
A short summary film capturing the spirit of Room for the Soul, produced by The Royal Shakespeare Company at the project launch.