partnership of compton verney, grain, library of birmingham
CONNECTING THE BENJAMIN STONE Collection, siteS & COMMUNITIES
with three schools, including children with special needs, residents methods research, interactive workshops, school engagement, public sculpture & events FUNDED BY ARTS COUNCIL ENGLAND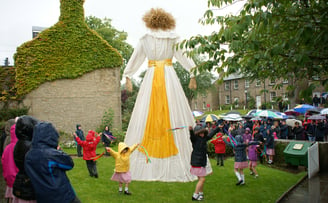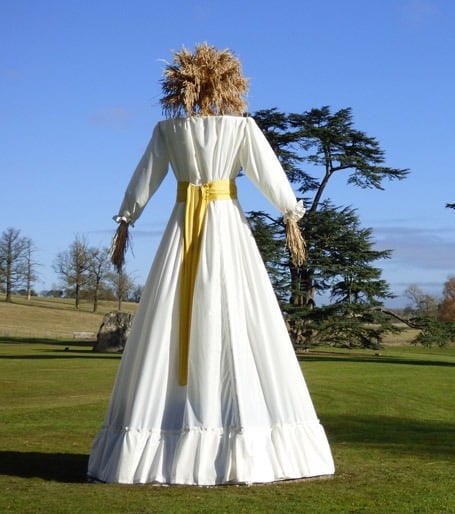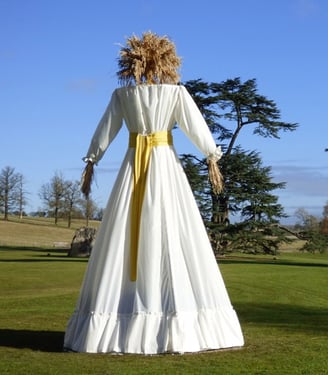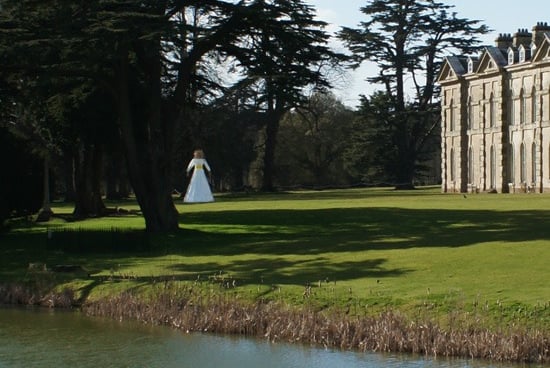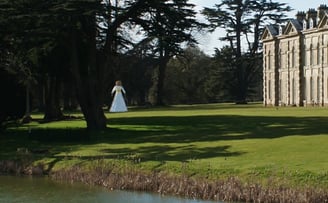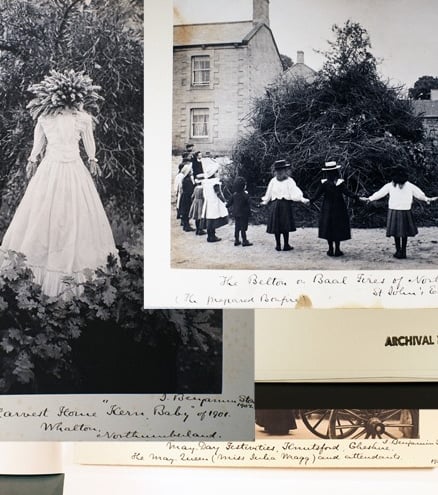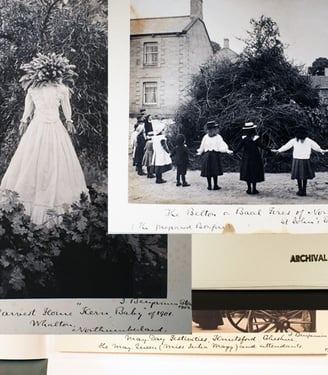 Socially engaged sculpture, photography and film linking local traditions with schools, inspired by an archive image of a harvest festival figure. Originally shown at Compton Verney and in the Library of Birmingham, then extended to Whalton, Northumberland, with the additions of bespoke music and choreography for a community-wide event.
Experience the beautiful and powerful story behind the Kern Baby and its homecoming to Northumberland.